a church in progress - our journey...
A timeline of our beginnings.
The Rasor's began a home bible study in their home on September 3, 2015 with 7 people. The bible study grew to about 15-20 a week on average.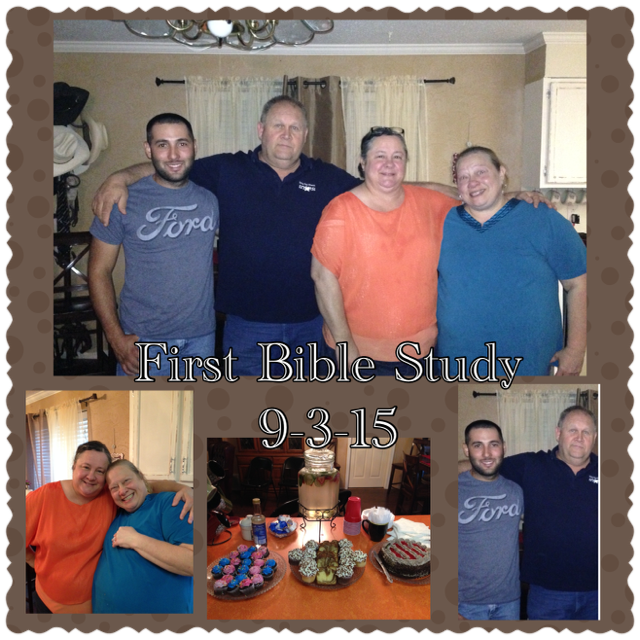 In March 2016 God opened the door for the bible study to move to the Silver Spurs Barber Shop owned by the Grabbitt family. We had an outreach Easter weekend and were able to minister to close to 100 people, including all workers, children, and parents. Easter Sunday we had an outreach service for the community in the Barber Shop.
On June 5, 2016 the Rasor's began a work in Red Oak, TX, their official first Sunday service. There were 31 people in attendance for the first official Sunday service. Since June 5th, 1 has received the Holy Ghost and 2 have been baptized in Jesus name.
On August 21st, 2016 we are entering our new building! It is in Ellis County in the City of Waxahachie.
On September 25, 2016, in honor of our one year anniversary of a bible study that became a new church plant in Ellis County, we had a special service. We broke our attendance record with 55 people in service. We presented those who over the last year had either received the Holy Ghost or were Baptized or both with a certificate. To date: Seven (7) have received the Holy Ghost; Nine (9) have been baptized in Jesus Name. Additionally, one (1) more received the Holy Ghost in service!